Motorcycle Budget Tours in Laos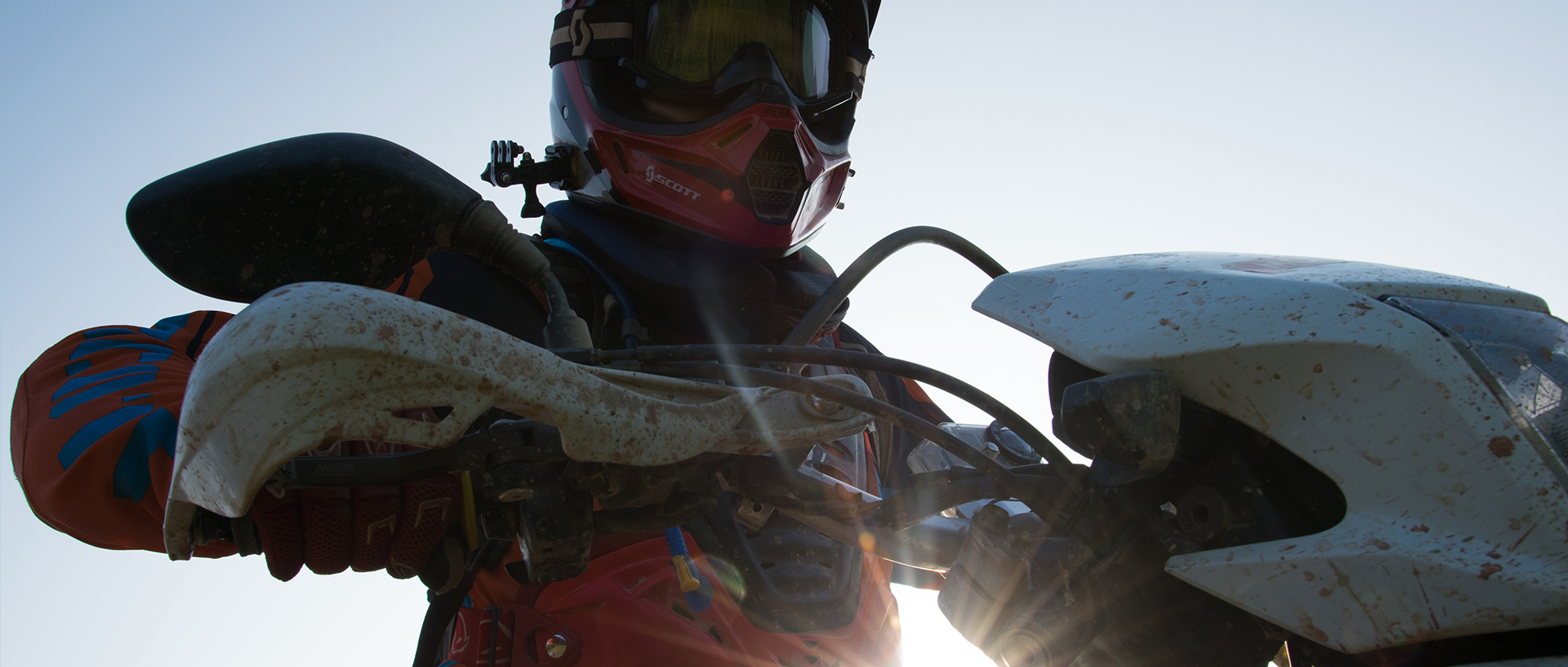 Our all-inclusive tours are a great way to take in everything that Laos has to offer with little effort on your part. All you have to do, is make the booking and leave the rest up to us and our guides. We've had many customers who have chosen this option and have enjoyed their trip. But we've also gotten many requests from potential customers who want a cheaper way to tour Laos on dirt bikes. Some don't like to lay out their money all at once, and others prefer to control their own finances along the way. So we at MOTOLAO have come up with a new way to ease the initial payout, letting the customer take the reins on their spending during the tour.
The price breakdown will be as follows (for 2 people touring):
You'll first hire a guide and a bike- the guide costs $130 per day which includes his bike, fuel, food and accommodation
Motorbikes are $50 per person per day
And then you'll pay for your fuel, food, and accommodation as you go, coming out to about roughly $40 per person per day
So that's $130 guide per day PLUS 2x Honda CRF 250 $100
TOTAL: $230 per day for 2 people which works out to $115 each per day plus your personal expenses. With a local guide on hand to help you with route planning and to fix any problems you may encounter, you'll be set to go.