CONTACT
If you are looking for a personalized journey through Laos, or are just wanting to learn more about what we do, please contact us or stop by at our main office in Luang Prabang.
Due to the COVID pandemic and the closure of Laos for two years, Tiger Trail the owner of Motolao is focusing on multi-day classic, cycling, trekking and kayaking tours as we open and rebuild in order to support Laos in the best way we can.
We will not operate motorcycle tours in 2022-2023. We will review this in 2023. Thank you for your understanding and interest in touring Laos by motorbike. For other tours in Laos please see Tiger Trail Tours.
MOTOLAO
Ban Phonpheang Road
06030 Luang Prabang
Lao P.D.R
Operations: +856 20 5629 2275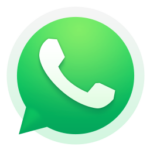 info@motolao.com
www.motolao.com
MOTOLAO PARTNERS



MOTOLAO is part of the network of Tiger Trail Travel brands which offer quality travel experiences from cycling, to kayaking, trekking, overland journeys and much more. Check out the other websites.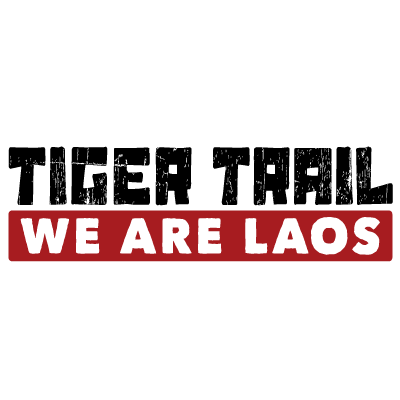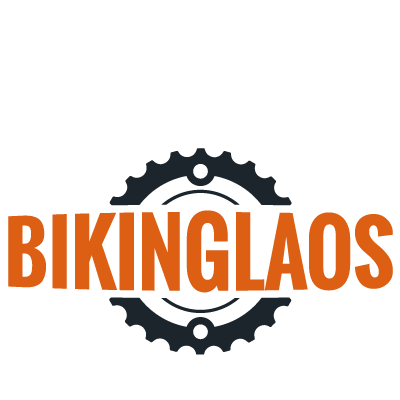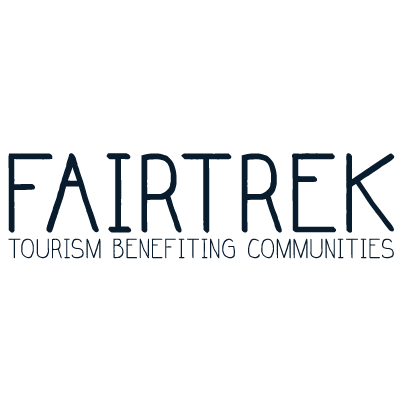 [/item][/carousel][vc_empty_space][/vc_column][/vc_row][vc_row][vc_column]

[/vc_column][/vc_row][vc_row][vc_column][vc_empty_space height="60″][/vc_column][/vc_row]