Stories from the road: Bart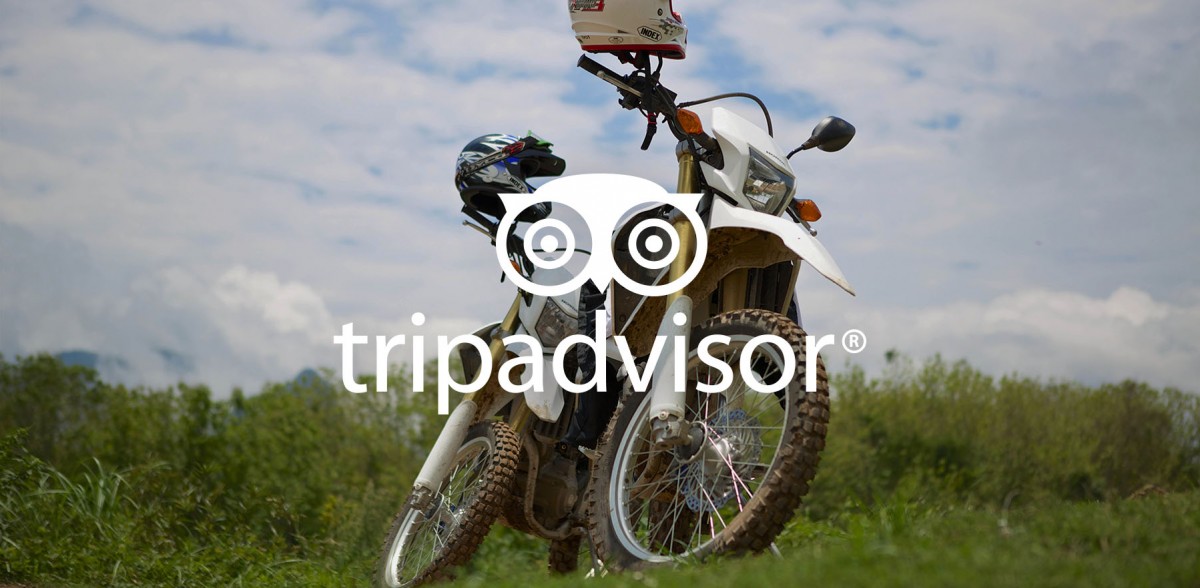 This review was sent to us personally from our MotoLao guest Mr. Bart:
If you have the opportunity for a motolao experience, take it!! You wont regret, it will give you a great smile and its worth every single penny!!
This trip truly was an epic discovery that will last long in my memory! Experienced the true and unexplored beauty of Laos in a fantastic way.
Have to give a big compliment in the composition of the journey by these guys. They really put a lot of effort in combining the best elements together to give you that experience you want to have if you visit the great part of northern Laos. And even its not of major importance for your personal experience, its nice to see that they are really happy when you are enjoying it.
Great off road tracks already 5 minutes after departure that guide you through the most remote country side with unbelievable sceneries, beautifull small villages and the most friendly people where I haven't seen any other tourist at all.
And on your bike you really are part of the beauty of the life and landscape! Stopped for instance at a primary school that we passed by where girls were practicing their folkloric danses and guys were amazed by seeing a awesome motor bike they had never seen before. More than 100 smiles together and mine that became bigger and bigger!! 😀
Food on a nice selected local market to taste the delicious flavours of the country side and get satisfied on the bike again (a reliable light weighted 250 cc Honda CRF250L that is perfect for off and on road).
Sturing curved paved roads that guide you through fantastic mountains where you can experience the bike riding where you started bike riding for and you can relax a little to enjoy the beautifull views while drining even more!
Can't say anything less than that I'm thankfull for this great trip! Its maybe a little more costly then renting a bicycle or selecting an organized tour to visit the touristic highlights, but as mentioned, its more than worth of it!
Thanks and hope this experience can be shared with more people!
– Bart
View this and similar reviews on