MEET THE TEAM
Our experienced tour guides will accompany you as a translator, a teacher, and as a companion. By the end of your journey in Laos, you will take home unforgettable memories and a deeper understanding of this remarkable country.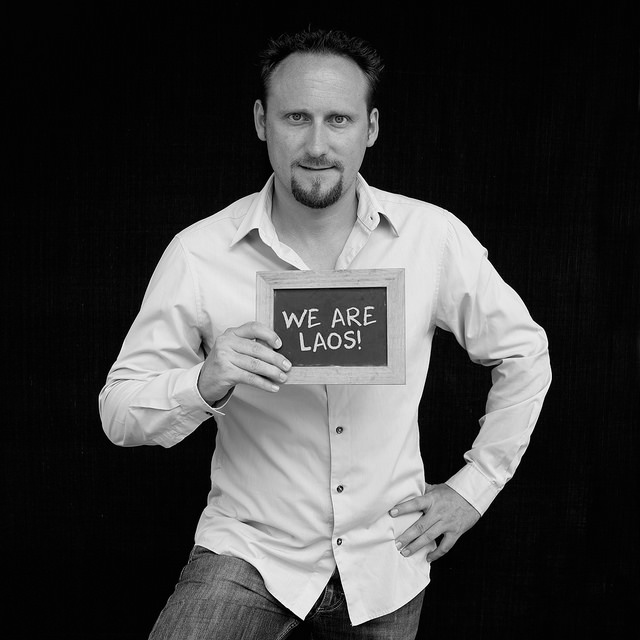 Markus Neuer
MOTOLAO Founder
After leaving his mother country of Germany over decade ago, Markus fell in love with Laos and its people. He has a passion for social entrepreneurship, and a motivation to give back to the community. His vision is to create a more beneficial way for locals to benefit from tourism. As a one-of-a-kind figure in Luang Prabang tourism, he has helped travelers from around the world make their dreams become reality. He believes that a motorcycle is the best way to explore the untouched Lao countryside.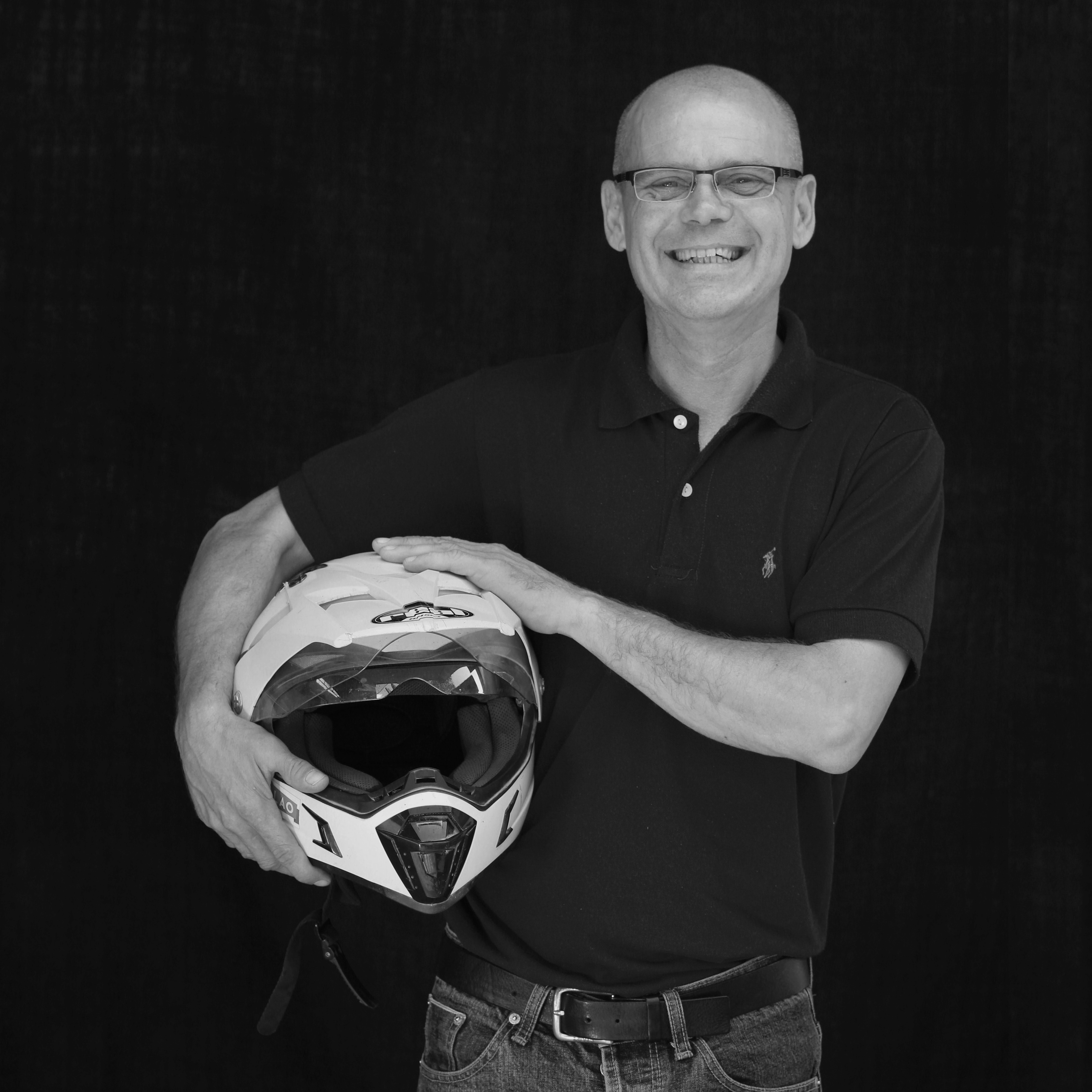 Chris Corbett
MOTOLAO CEO
Having covered over 80,000 km of Laos during the last 6 years, the title of CEO (Chief Exploring Officer) has become a synonym for Chris who is well known for his vast trail knowledge, fun adventure rides and tough motorcycling adventures to some of the most secret places in Laos.
Born in the UK, Chris served a Motor Mechanic Apprenticeship when he left school at 16 and on completion secured himself a position as fully skilled motor mechanic, soon progressing to Service Manager working for a prestigious branded car dealership. Chris's last and most recent post was teaching motor mechanics in London before in 2009, heading off to the lure of Laos to tackle The Ho Chi Min Trail.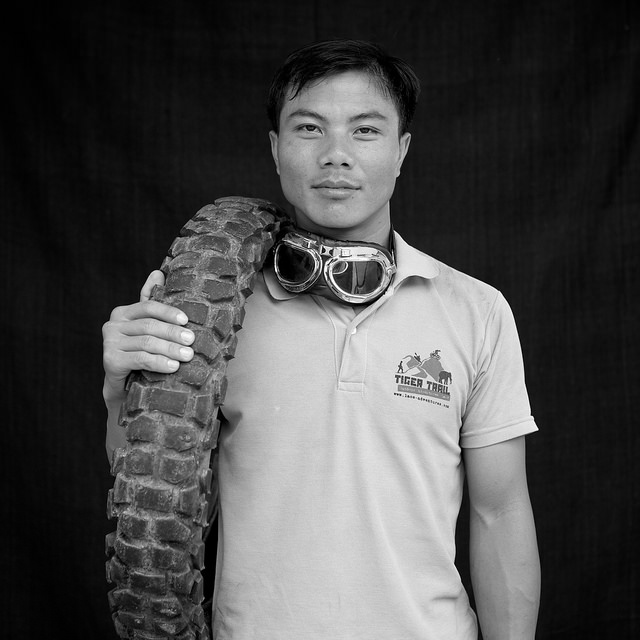 Xue Yang
MOTOLAO Local Tour Guide
Xue Yang (aka Xue) is from the Hmong minority ethnic group in Laos. He is an enthusiastic, outgoing person who enjoys sharing his knowledge and love for his country with his customers. Xue has worked in the Customer Service industry for a number of years having worked in the hotel industry and now as a Tour Guide. Xue is married and has 4 young children. Mr Xuyang is a very attentive yet mischievous guide who is a lot of fun to be around. A lot of energy goes into his work, and he is also a great mechanic if any problem should arise. He has excellent local knowledge and a vast network of trails at his disposal; more experienced dirt riders will always enjoy his ideas of detours!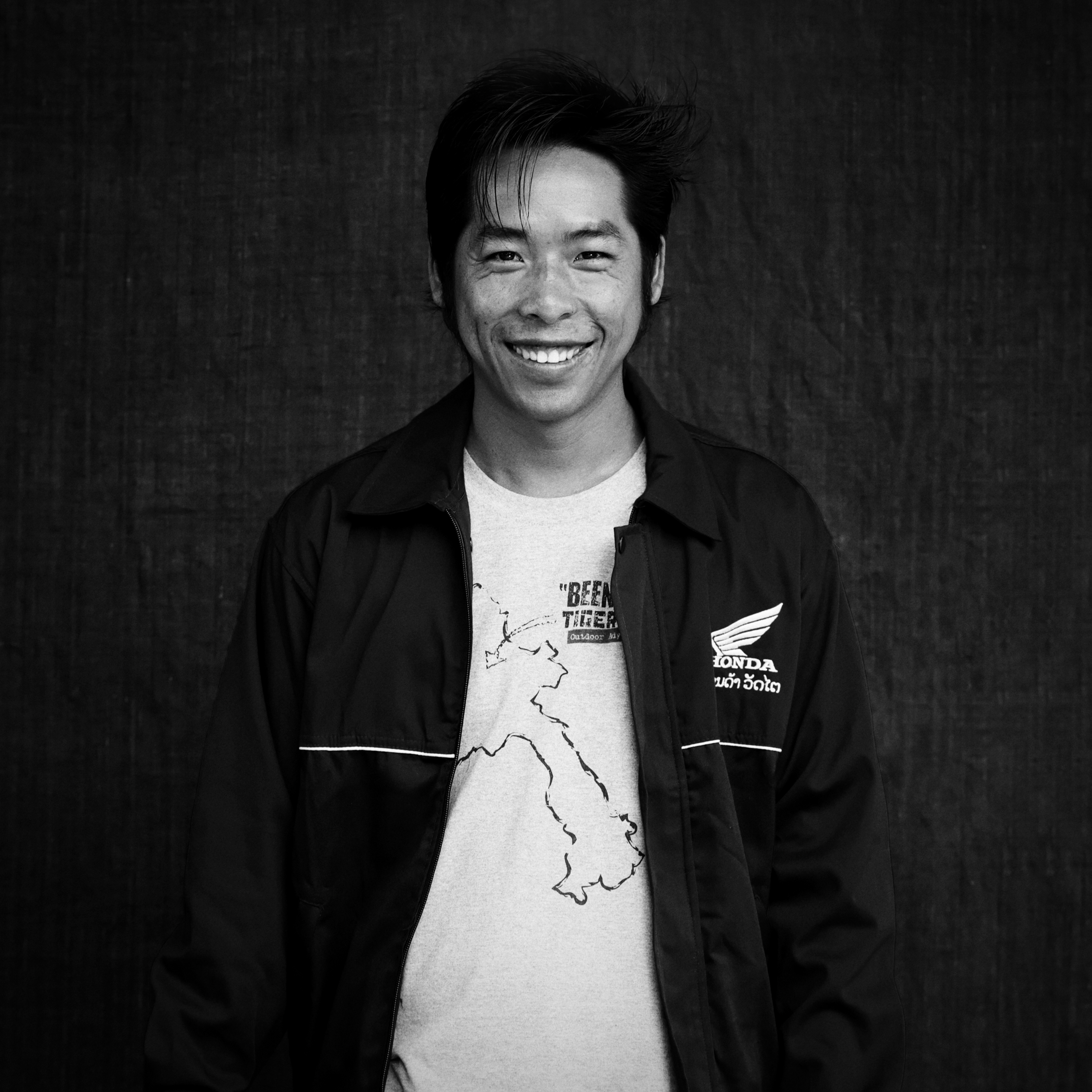 Hulle
MOTOLAO Local Tour Guide
Hulle ("Mr. Safety" we call him) is a friendly biker who brings a great sense of ease to everything he does. Nothing is too much trouble whilst out on tour with his extensive coverage of local knowledge. Hulle has been traveling through Laos on the back of his motorcycle for many years now. He is a humorous and entertaining person to ride into the countryside with. Having years of riding experience, Hulle knows the back roads in Laos both inside and out he are a keen hunter so his sense of direction is unreal when you get into the real remote stuff.