MOTOLAO riding report I Lima Sites and Phonsavan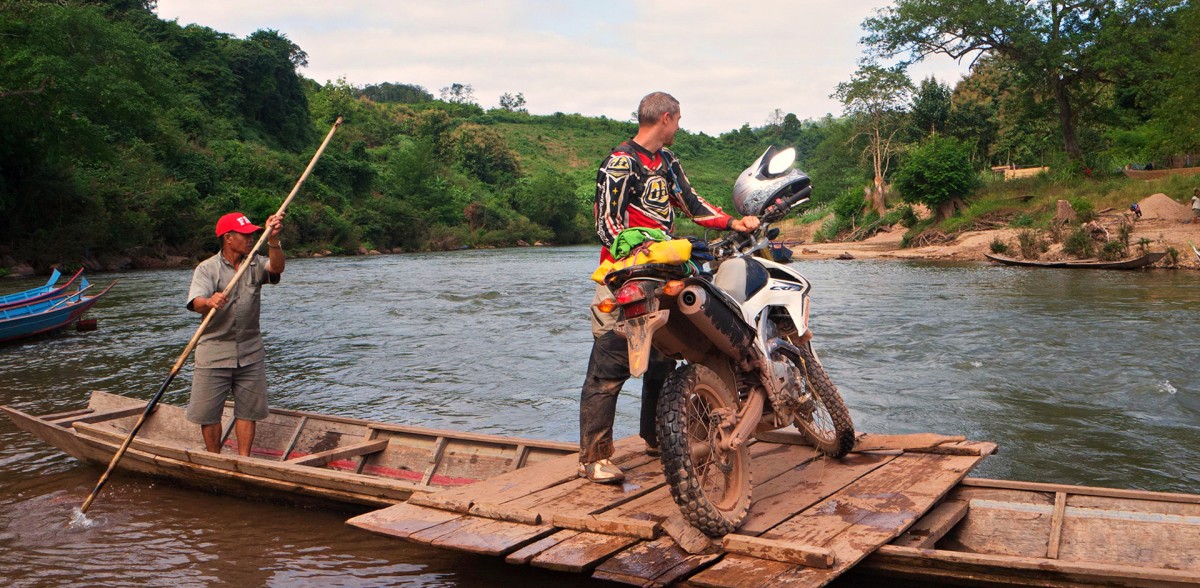 Surveying a new tour last week I found myself off road for nearly 500 kilometres in my four days, my friend was blown away by the never ending dirt, fantastic views and some historical places. We set of from Luang Prabang and headed North to Nong Khiaw, what a great ride through the mountains up to Route 1C …and the tarmac, we rode into the outskirts of Nong khiaw and found a small guest house, no hot water tonight however we were rewarded by the company of a village elder, he told us many stories about time gone by, interesting man, hope to see you again.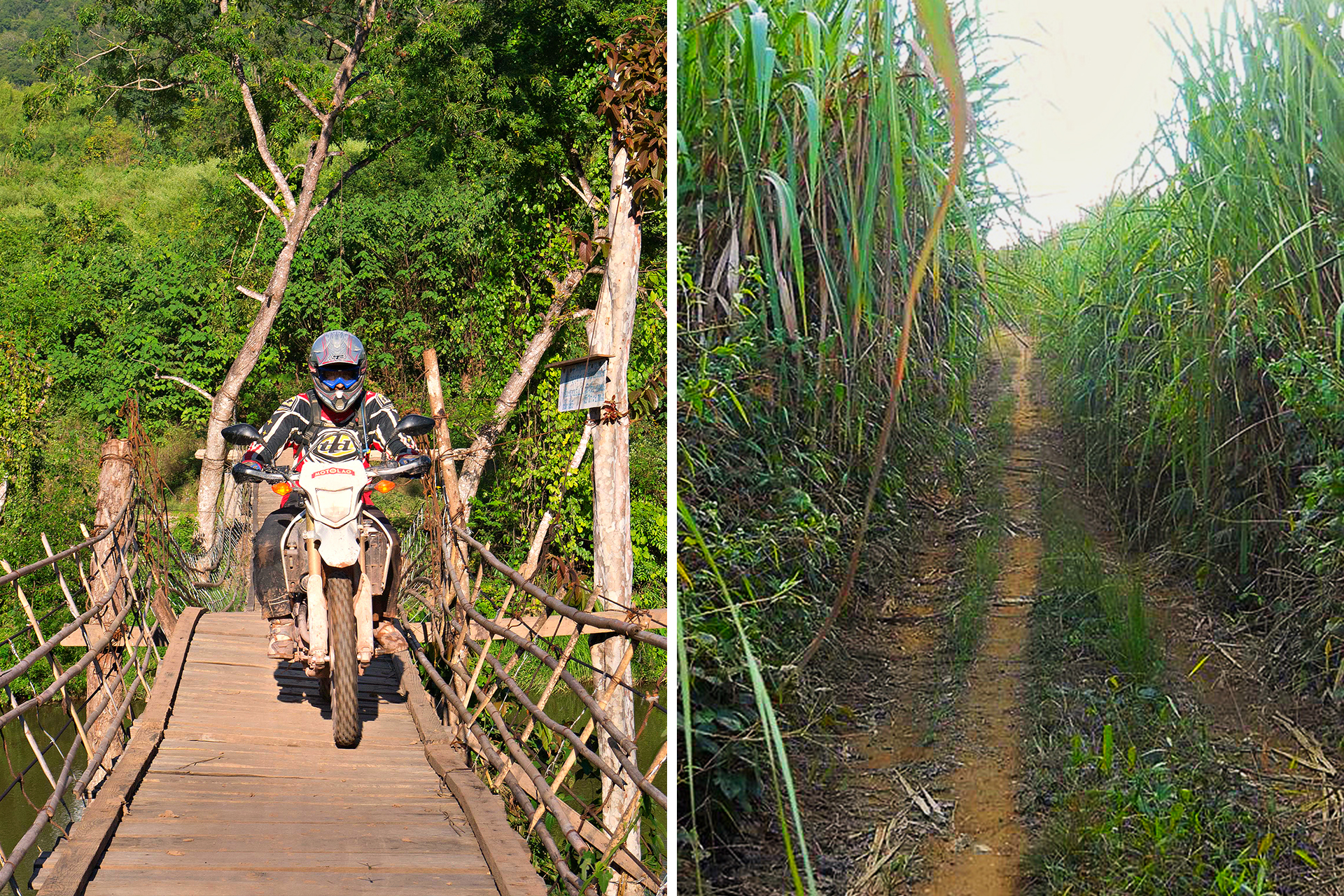 We had coffee in the morning with the old man and bid our farewells and headed east towards Xam Nuer, about 100ks of tarmac, but a nice ride although the morning was cold, finally we took our turn off road towards Lima Site 36, Ban Nakhan, lots of history up here, old bunkers and guns still kicking around, we gassed up in the village and headed for Phonsavan, off road all the way, rivers, landslides, single track… awesome ride.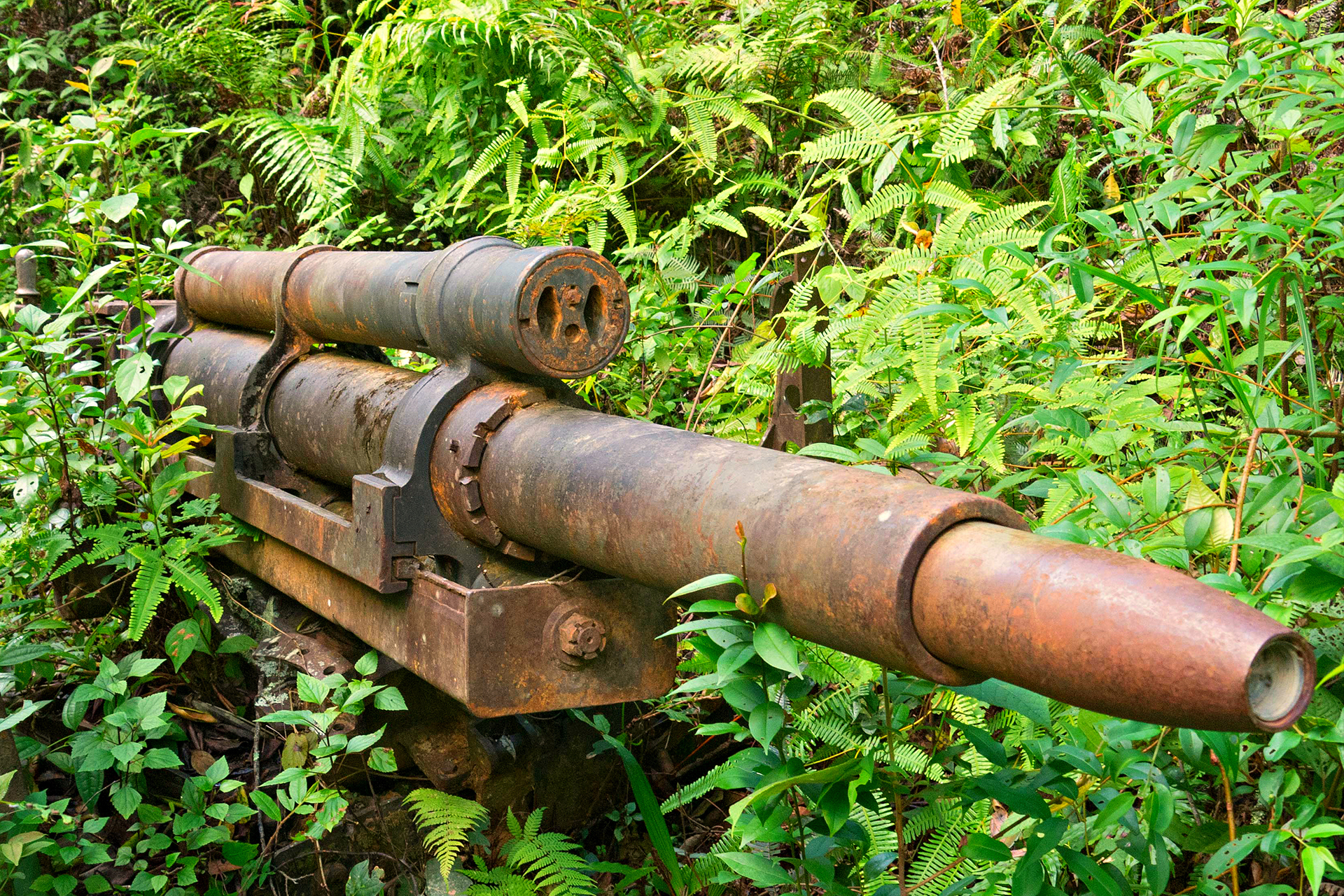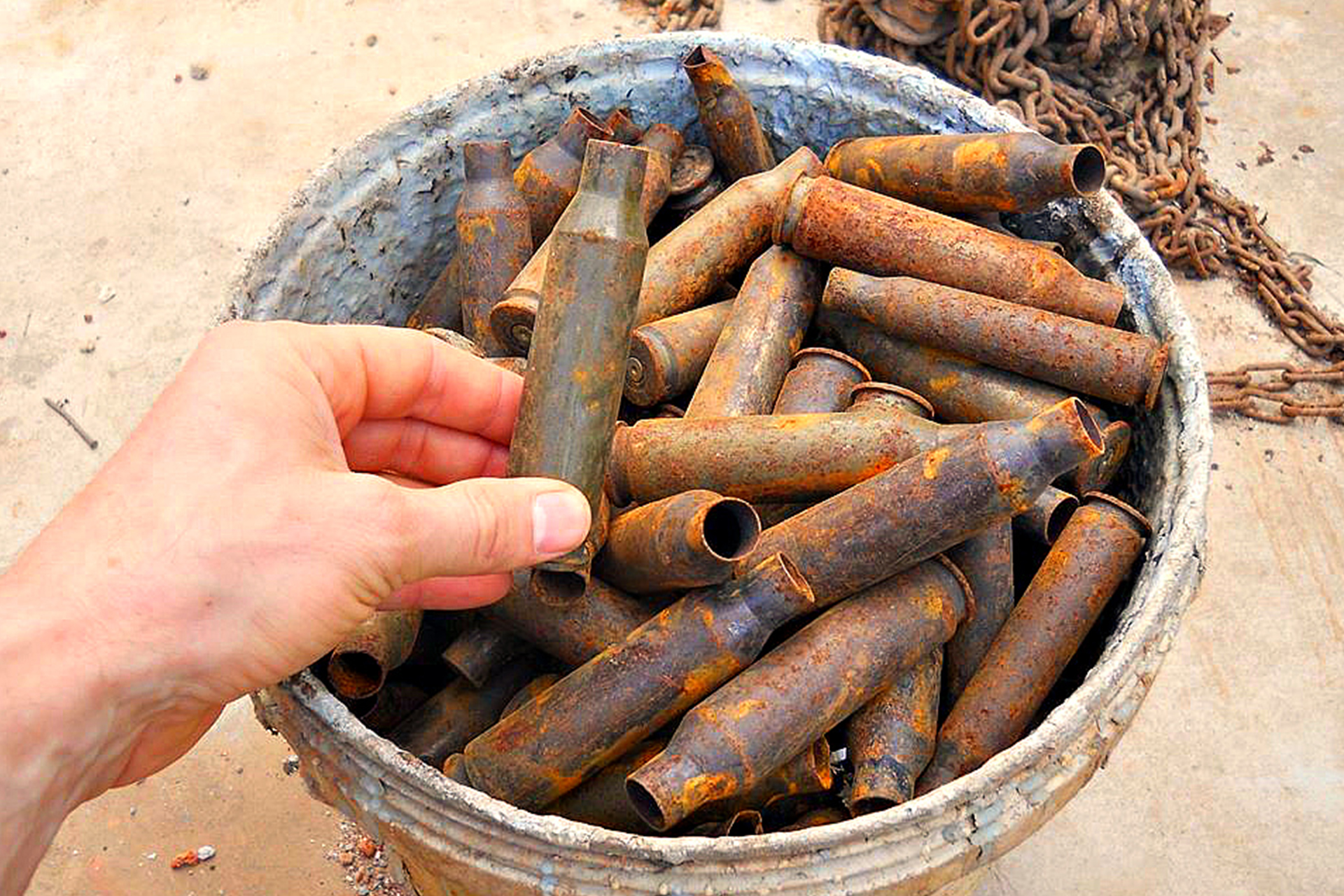 We overnighted in Phonsavan and visited the plane of Jars and went off to the spoon making village, found some old war stuff, a good day around, we had a walk around Phonsavan later that day, as we were staying here one more night it was nice eat some nice food and relax a bit.
Early start was required so we grabbed some fruit and headed off west for about 20 ks then took the off road route to Luang Prabang, what a ride this is… through some beautiful countryside, we arrived back in Luang Prabang about 3 PM, it had been a great trip with many special moments..
4 Day loop coming soon… Life is a journey. Enjoy the ride.
Chris